Putting pets on planes is not as simple as you think. Quite apart from the trauma an animal endures in a cargo hold with it's noises and strange sensations during a flight. Did you know you have to take your animal to the airport the day before you travel and purchase a large, expensive pet container? Then of course there's the hassle of collecting them at your destination.
If you are looking for absolute peace of mind, then you can have your pet transported safely and securely, door to door! At Pet Couriers, we are a friendly family business - established for many years and run by pet lovers.
OUR VEHICLE
We use purpose fitted vehicles with air conditioning at the front and the back, so your pet will be a comfortable temperature throughout the journey. Dogs will be walked four times per day and fed according to your requirements - medication can be administered if required. Cats would be kept in a separate compartment during transportation.
All European countries are covered by our service, including Norway and Finland. Delivery between Spain and the UK can be as short as three days. Customised trips can be arranged to transport people alongside their pets in our luxury people carrier or 4x4 - for example from the UK to the South of France, or Italy.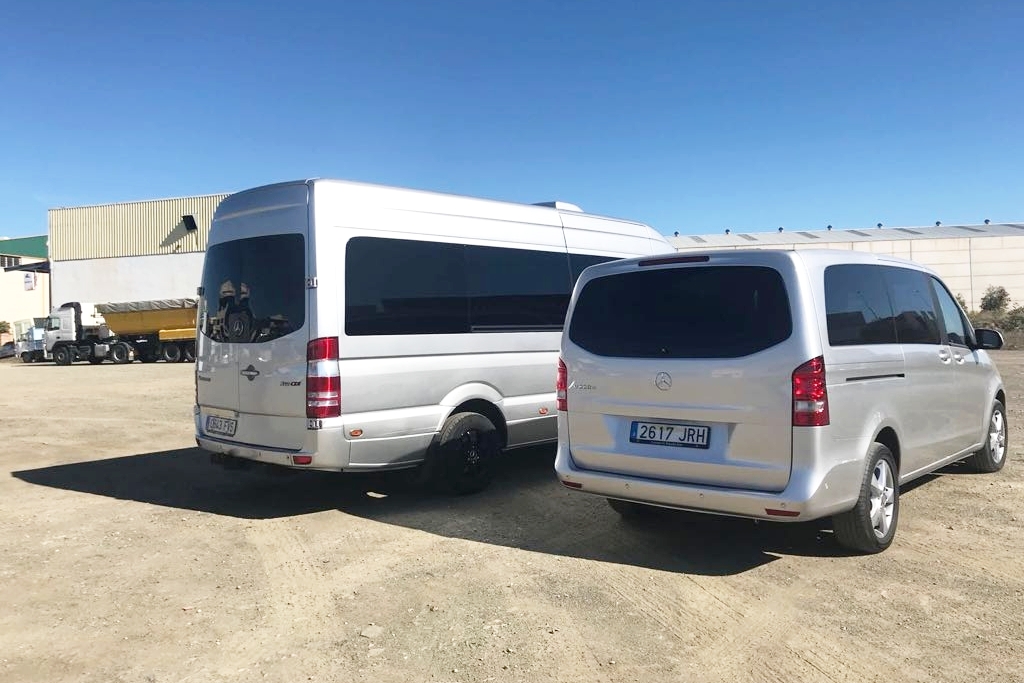 Pet Couriers are fully versed in the necessary paperwork needed for transporting pets in and out of the UK. We can organise this on your behalf, but please follow the link below for more information.
We work extensively with animal charities and rescue societies and it is important to note that we are DEFRA registered. DEFRA is the government department which regulates the transportation of pets into the UK. The law states that for journeys of more than eight hours, a DEFRA approved company must be used.
Pet Couriers are the best way to ensure a stress free, safe and secure journey. Contact us for more information on how we can help you.
We look forward to being of assistance to both you and your pet!